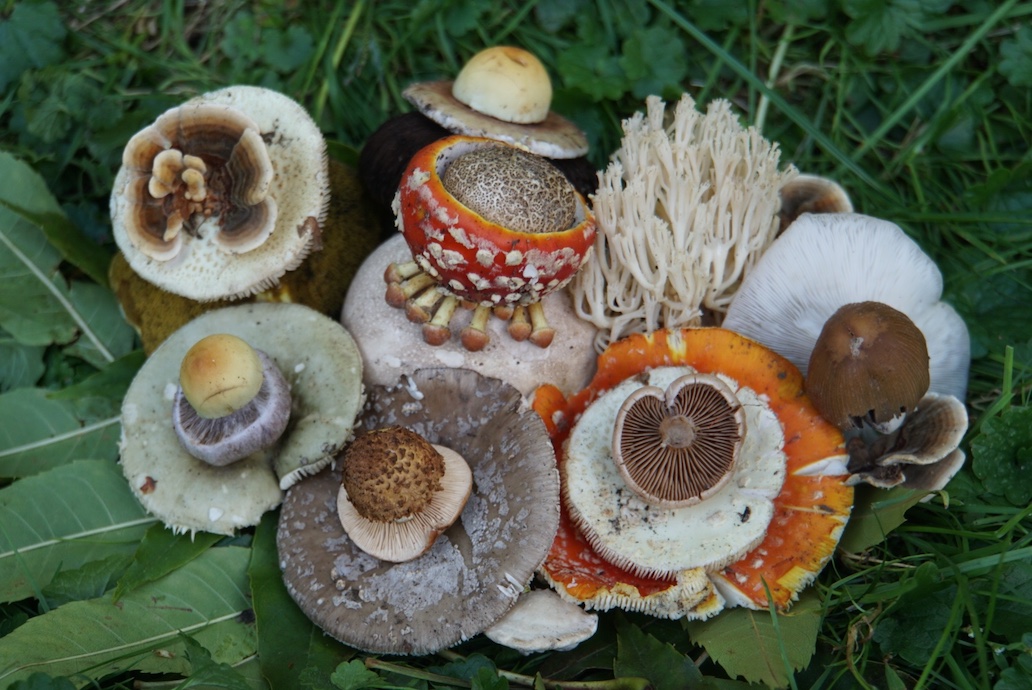 Hire Me:
If you are interested in my services, email me (aackle@gmail.com) to inquire about specifics and prices (in USD, EUR, or PLN).
Copy Editor
As a copy editor, I see it as my job to uphold the style and integrity that your text dictates. I merely am there to apply the finishing touches to make it cleaner, clearer, and the best that it can be. As a native English speaker, I especially enjoy helping non-native speakers take their work and help it sound fluid and flawless.
I have worked directly with writers on online articles, books, and academic texts. I pair all of my edits with an explanation of the change to help you decide if my modifications are best for your text.
Job Interview Preparation
As a former employee at the WWU Career Services Center, I found a great love in helping others improve their resumes, CVs, and cover letters. Since then I have been on many interview committees and have seen the best and worst of resumes and interviews.
If you are apply for a new job, or preparing for an interview, I can help through all parts of the process: resume/CV/cover letter writing, resume/CV/cover letter review, mock interview, etc.
Experience Planner
If you've booked your flight but haven't found the time to plan the itinerary, I can help you out! Tell me what you are interested in and I will do the research for you. If you are spending a week in Hawaii and don't have time to figure out which day hike best suits you, I can figure out your top options. Or maybe you want to see as much of the country of Georgia in one week as possible – let me build out your itinerary for you.
I charge a daily fee with discounts for itineraries for 3+ days. I'm happy to modify the final report to fit your needs, but some past examples are:
Day hike in Maui
Week-long visit to Georgia
Professional Past: Auditor
I am a CPA and have worked as a senior auditor in two public accounting firms: CLA and PwC. My accounting-based resume can be found here.
~
To see a more complete summary of my work and volunteer experience, check out my LinkedIn profile: https://www.linkedin.com/in/aishalittle/